Locus: Jungle in the Sky
Enter the world of Locus, a turn based, positional rpg.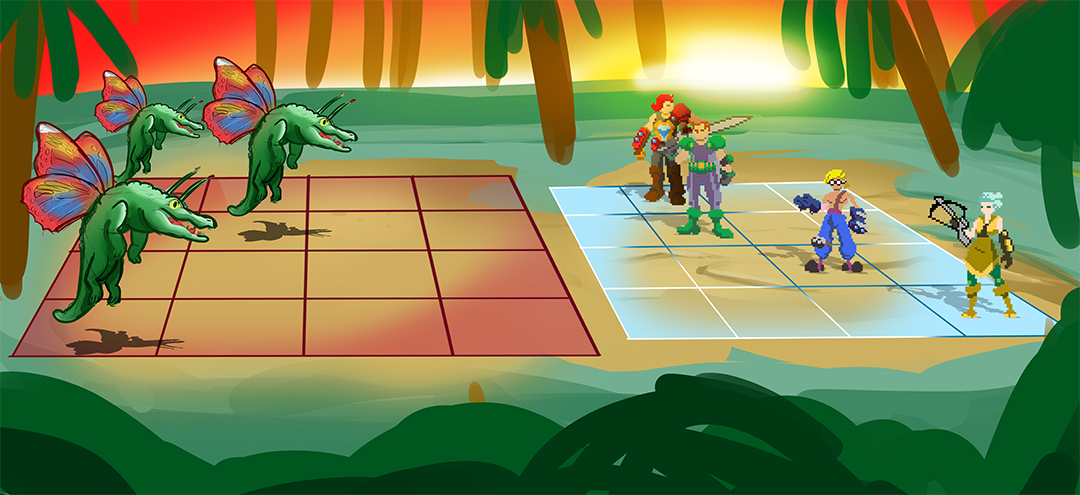 Floating just above the clouds, a platform in the sky brings peace and tranquility to its inhabitants. But someone wants to bring it all crashing down.
Join a group of young upstarts to thwart their plans.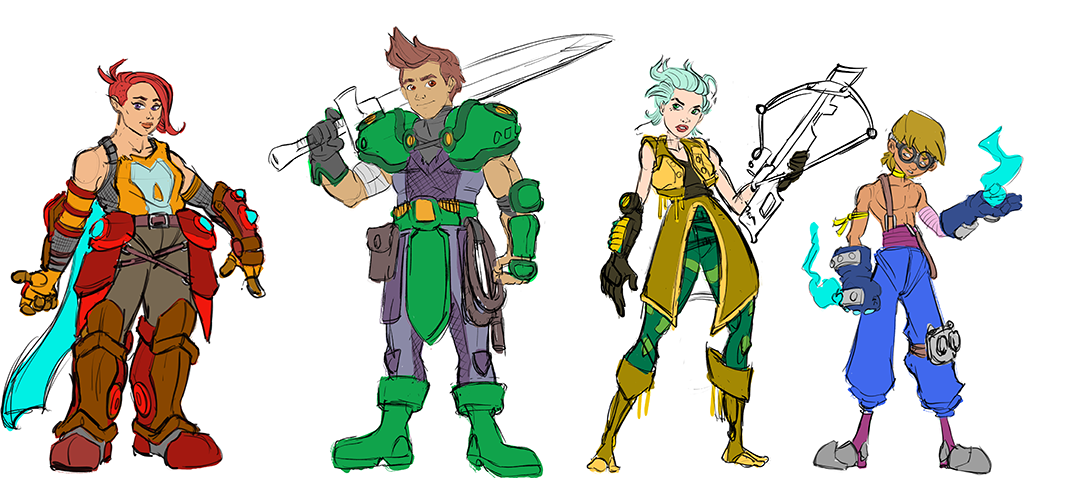 Work with your squad in a turn based battle system that focuses on positioning and group attacks. Defeat wacky monsters, devout cultists, and big bosses in a jrpg that focuses more on tactics and less on grind.
What now?

Follow the page for updates.
Subscribe to our Locus newsletter.
Catch a live stream on Twitch. (Usually Fridays. Follow for notifications.)